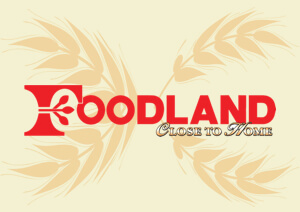 Close To Home
Welcome to your neighborhood shopping solution!
Foodland stores are locally owned and operated, dedicated members of the communities we serve and always close to home. So whether you've just moved in or you've grown up in the area, you'll feel like family in our stores.
Not sure where your neighborhood Foodland is located?
View the map on this page to find your community store, select your location to designate "My Store" and start shopping with us today!
Private Store Brands
Make our Private Brands your Brands!
Our private brand products match the leading national brands in quality and image but at significant savings. So you don't have to sacrifice taste or quality to save money with our private brands.

Our array of brands and products satisfy the needs of the budget-conscious consumers.